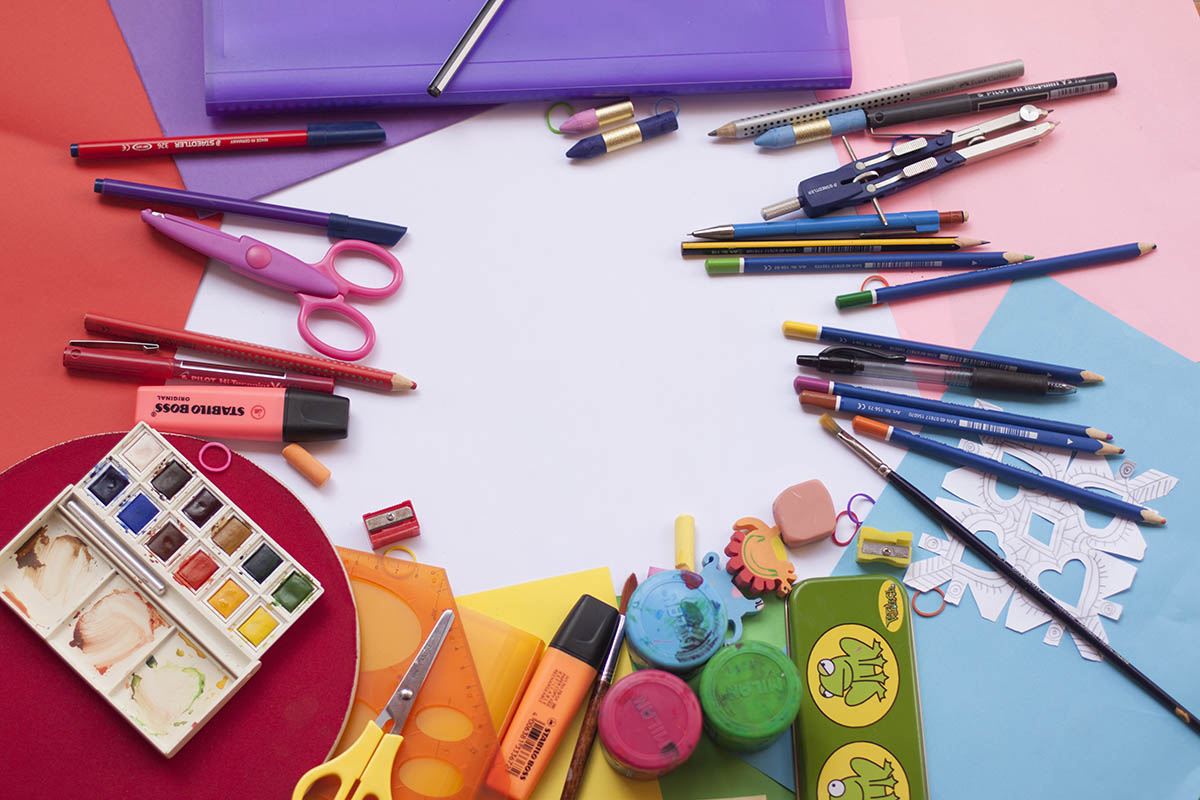 The state-of-the-art development tool for building iiziApps is named iiziGo, a fully-fledged Eclipse Oxygen IDE environment using Java SE 64-bit version 8 and later. iiziGo runs on 64-bit operating systems only: Microsoft Windows 7 (with IE 11) or better; a release for Linux GTK and macOS is scheduled for later.
iiziGo comes packaged with two versions of the iiziServer: one used for development and the other for production testing of the iiziApps, as if you had the iiziServer in-house.
Simultaneous development for mobile and desktop
iiziGo provides simultaneous development across any devices, for mobile and web.
Modular based
Create iiziApps in modules that can be re-used for future projects as pre-built apps.
Code in Java
iiziGo is nested in the Java Core of Eclipse and is integrated in the editing, compiling, refactoring and searching of Java code.
Immediate Code reflection
Changes in Java code are reflected immediately in iiziGo.
Automatic refactoring
All Java code is automatically refactored for all iizi references.
No expert skills needed
UI designers and UX professionals can use iiziGo. Anybody can app.
Tailored UI design
Using Dojo toolkit, iiziApps are dressed with the appropriate UI, mobile or non-mobile.
Drag and drop
Simply drag-and-drop features and visualize it live. Design and prototype smart apps as WYSIWYG.
Multi-language support and automatic translation
The UI designer supports all languages, including bi-directional and Asian languages.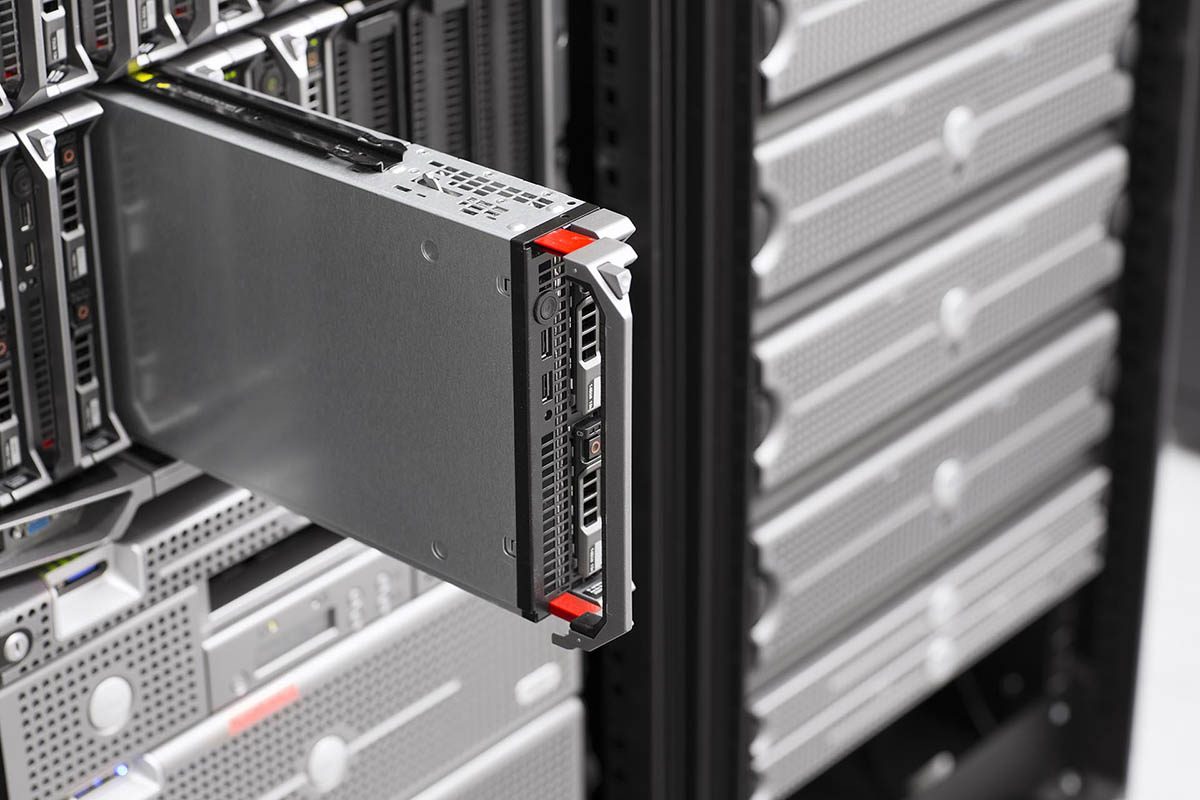 The iiziServer runs your iiziApps in a 64-bit Java 8 SE (Standard Edition) or better.
Stability
Centralized execution of the app.
Security
Data protection and privacy are enforced by the high level of security in the server.
Access versatility
The server can run in the cloud or in-house servers.
Streaming apps
Any OS supporting the configuration can be used to run the server, serve multiple domains and provide streaming of multiple iiziApps.
Scalability
The server provides a scalable solution for future needs. Its capacity is adjustable to fit your increased load.
App updates
All updates are centrally made on the server without down-time and apply to all devices immediately.
Maintenance
Centralized single-point maintenance and monitoring.
Administration
An iiziApp for Server Administration is available on phones, tablets and web.
Live support
Give live support to end-users on their devices.
STREAMING APPS ON DEVICES
iiziRun is used on mobile devices only and is a hybrid app based on Cordova. iiziApps for the Desktop run directly in the browser without iiziRun. iiziRun comes in three versions:
iiziRun Developer is used in the developing stage of the iiziApp and connects to either iiziGo or iiziServer. It's a mobile app available for Android, iOS and soon Windows (desktop or Surface Hub) devices.


iiziRun Custom can start any app and instantly stream it from an iiziServer. Just click on a link on the web to launch it without the need of submitting the app to AppStore and/or Google Play.


iiziRun Customized can be customized for a single predefined app that you publish on the Stores. iiziGo has a function iiziRun Builder to generate the native app versions for Android for Google Play, iOS for the App Store and Windows for Windows Store (desktop or Surface Hub). As the name indicates, it is customized with your colors, icons, splash screens, etc. Mindus provides a macOS build machine that remotely builds your native app using XCode and sends it back to your iiziGo during the build process.
Test your UI designs
iiziRun Developer enables you to test your UI design that you develop and to perform testing of real device capabilities and functions that an emulator cannot provide. You can also use specific languages and UI look-and-feel's for native devices of any OS on a device.
Real time preview
iiziRun displays the iiziApp on an end-user device in real-time to assist you during the entire app development lifecycle. iiziRun Developper runs iizi Universal App's from an iiziServer without having to submit the app to App Store, Google Play and/or Windows Market.
IO channels
iiziRun teleports the following functions to the iiziApp in the server: battery management, contacts, GPS, camera, microphone, touch ID, etc. These device functions are available for use in your application using a rich and simple API. This architecture enables creation of new types of apps with an adaptable UI.
Firebase integration
Google Firebase is integrated into iiziRun and enables you to analyze usage, user's behavior, etc.
Native UX in a hybrid environment
iiziRun provides native UX functions and features to the iiziApp.
Once you have completed your iizi Universal App development, you publish the app to the appropriate instance in order to make it available publicly or for enterprise use using the iiziGo Distribute App. It is used to submit a new app as well as to perform updates to it.
Installation
Download the app from the appropriate store for free.
Each iiziApp published on the server is available as a hyperlink to use for desktop browser systems. These hyperlinks can be published anywhere. An iiziApp hyperlink to launch the app in iiziRun on mobile devices is also available.
Download the PDF version for a step-by-step instructions.
Connect
Configure connections to one or more:
iiziGo to display the available UI designs in a project, or

iiziServer to run iiziApp's. The server can be a development or normal server (test or production).
Both options are using language and look-and-feel selections.
Preview Movie
Watch a short preview movie about iiziRun Developer in use.